The TOP 12 Off Grid Christmas Gift Ideas
Continuing with our Top 12 Off Grid Christmas Gift Ideas list here's #10
#10 Microfiber Towel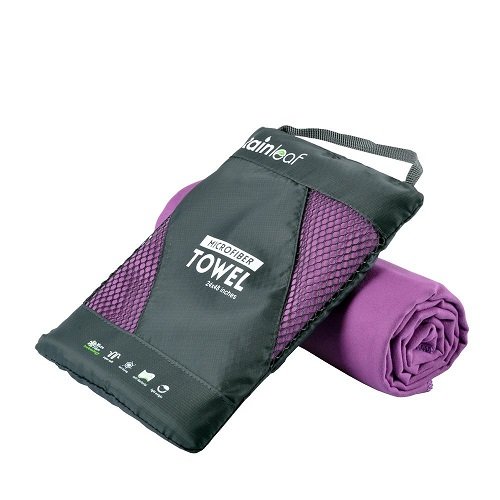 Reviews…
Very nice microfiber towel. Just a hint… Even if you think you need the largest size, you probably don't. I purchased the largest and it is basically a twin bed sheet.

Perfect for the beach! This towel is light and folds up small, so it's super easy to transport…it's also huge, so I love it! I got the purple one, and when I washed it in mostly hot water, the water didn't turn color. The towel does not have a chemical smell like another reviewer mentioned. However, that person bought the blue towel so maybe blue dye is different than purple?
We LOVE these towels! They are super soft, great size (body size towel), dry quickly and fold flat. We have ordered several over the past few months: keep some in the camping bin, one in the "emergency kit" and bought one for my daughter to take to camp. The bag it goes in is breathable and helps keep the towel clean when not in use or drying which, when camping, is a huge deal: no towels dropping in the dirt or accidentally used to clean up spilled food.

So lightweight. Dries ridiculously quick. This is perfect for camping/backpacking. The large size towel was big enough to wrap around my entire body. I'm 5'3, 125 lbs. It has a little hook on the corner that you can fasten and unfasten so you could just tie it up to something and let it hang out and dry for a bit if it needs it. Just an awesome little thing.
Make Sure You're Entered To WIN Our #1 Stocking Stuffer!
On to our next off grid stocking stuffer…