Billy Barr "The Snow Guardian" of the Rockies
Could you spend forty years living alone in an off grid cabin?
Known as "The Snow Guardian" Billy Barr (who prefers his name spelled in all lowercase) has lived in a small cabin for forty years in one of the most frigid places in the US – Gothic Colorado.
This video is a beautifully shot and well structured story of the effect climate change has on weather. It's also a really enjoyable micro-biopic about a cool dude with a great beard and a sick hat collection who sciences the hell out of his free time, inadvertently gathering very usable and important data.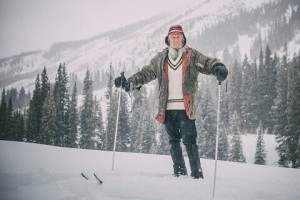 Enjoy his amazing story below…
Billy Barr "The Snow Guardian"
Billy starting off in an 8ft x 10ft shack with no power or water. All he had was the weather, the animals, in impressive hat collection and plenty of books to read.
Picture this… it's a snowy day, it's dark and cold and you make a fire. You're sitting by the fire and your reading with a cup of tea. And, it goes on for 9 months.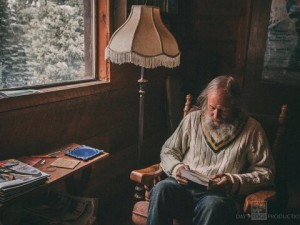 Out here in Gothic Colorado the only other footsteps you'll find in the freshly fallen belong to the local forest animals.  Every few weeks billy skis back into the nearest town for fresh supplies.
So, Billy began to record the weather. Every day, for forty years he kept a meticulous record. The trend he discovered over those forty years was shocking.
Its like anything else, I learned to ski to get around. I learned to ski better so I wouldn't fall down all the time. Over a period of time I kind of learned how to survive in this environment. Actually learning to fall is probably the most important thing. If you're going to falls, sit. It's a lot easier to fall on your butt than on your face.
Billy's Advice
Adapt to climate change.
Fall on your butt. Not on your face.
Good, simple advice from a good and simple man.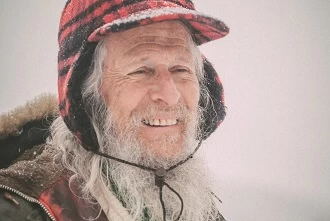 Interested in the data that billy collected? He started digitally recording it in the late 80s and its all available online. Here is his personal website with all the recordings: gothicwx.org

Climate Change Concerns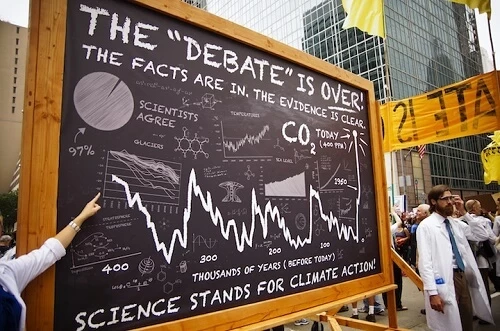 Like Billy, we're also concerned with climate change and the trend that becoming more alarming each year.
What about you? Are you concerned with climate change?
Winter Warming Trend Tool
Check out this Winter Warming Trend online tool that allows you to select any city in the US and see the winter warming trend over the past 40 years.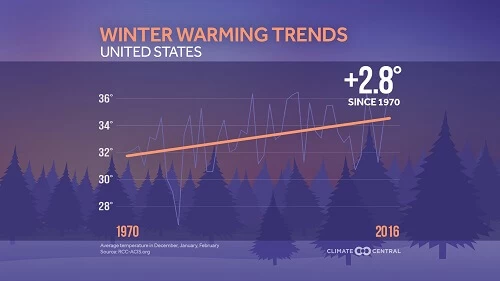 What do You Think?
I wanted to ask you a question… If you could play a pivotal roll in helping changing the future of our planet for the better by reducing the amount of CO2 you personally contribute to our atmosphere would you? Would you do it if it didn't cost you a penny. In fact, what if it saved you money. What is it saved you $26,000?
Today, Billy has solar to power his home and as you can well imagine we're huge fans of solar here at The Off Grid Cabin.
We built our own solar system and it's amazing.
You can see all the components we used in building our solar system in section #6 of our 63 Must Have Off Grid Tools.