Would You Consider Living In A Prefab Tiny Home?
Living self-sufficient is becoming more and more appealing everyday.
Are you dreaming of a tiny home to call your own? Whether you're looking to downsize for financial freedom or a smaller environmental footprint, you'll be pleased to know that a whole market has sprung up to offer a wide array of tiny homes that are not only affordable, but also beautiful to boot. Thousands of people are moving away from large homes with multiple bedrooms, bathrooms, games rooms, in home theaters and downsizing to smaller tiny homes. Some are on wheels while some are planted firmly on terra-firma. 
Behold, a truly tiny house that's completely self-sustaining. The small compact house is designed by Avava Systems. A beautifully designed tiny house that can be used as an off grid cabin, a small guest house or even your own tiny home. It uses high-quality sustainable materials and design elements throughout and has some surprising green energy solutions.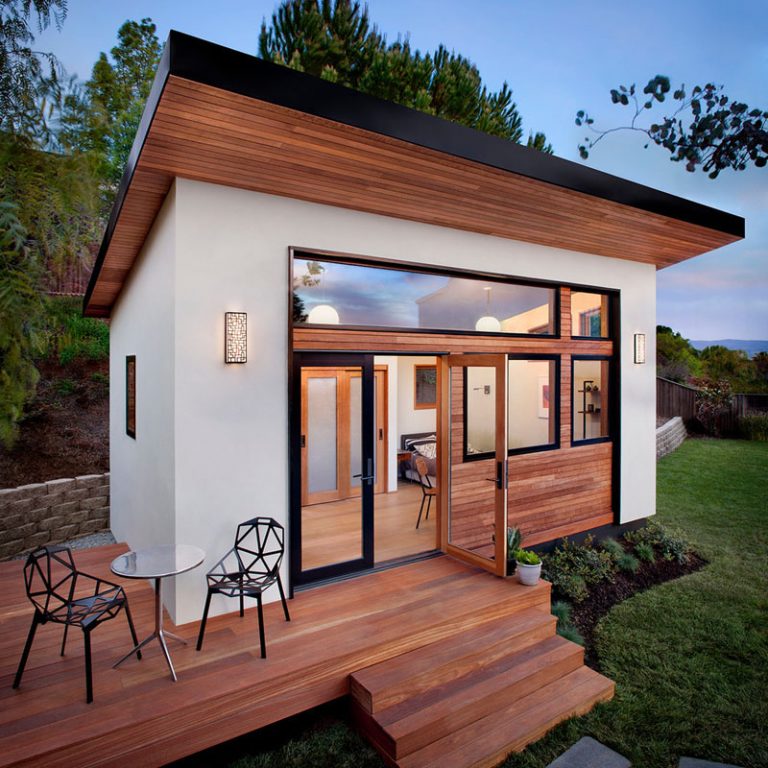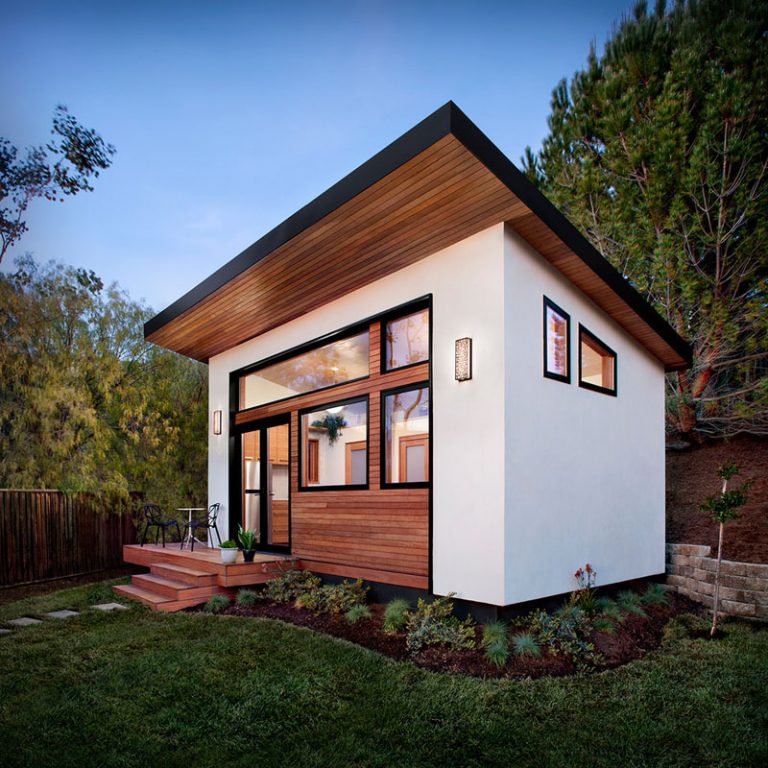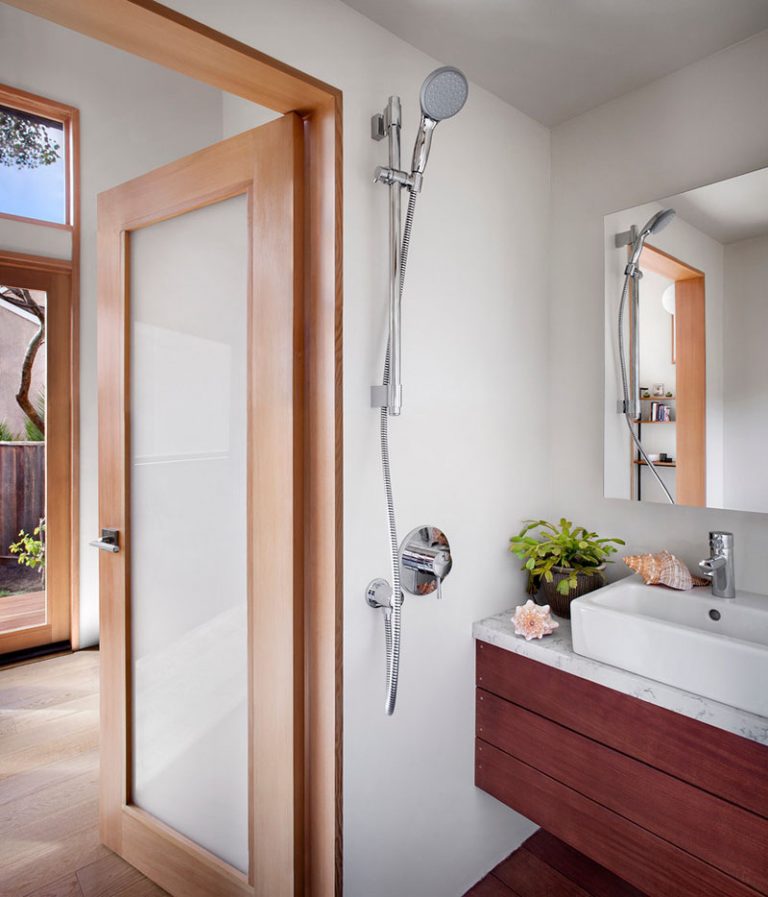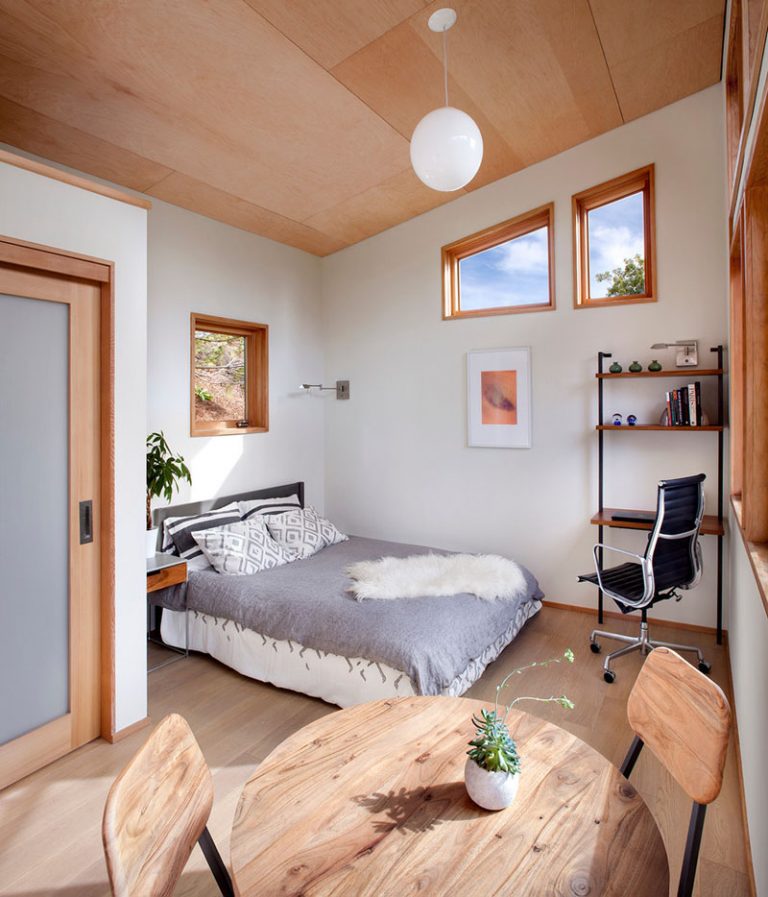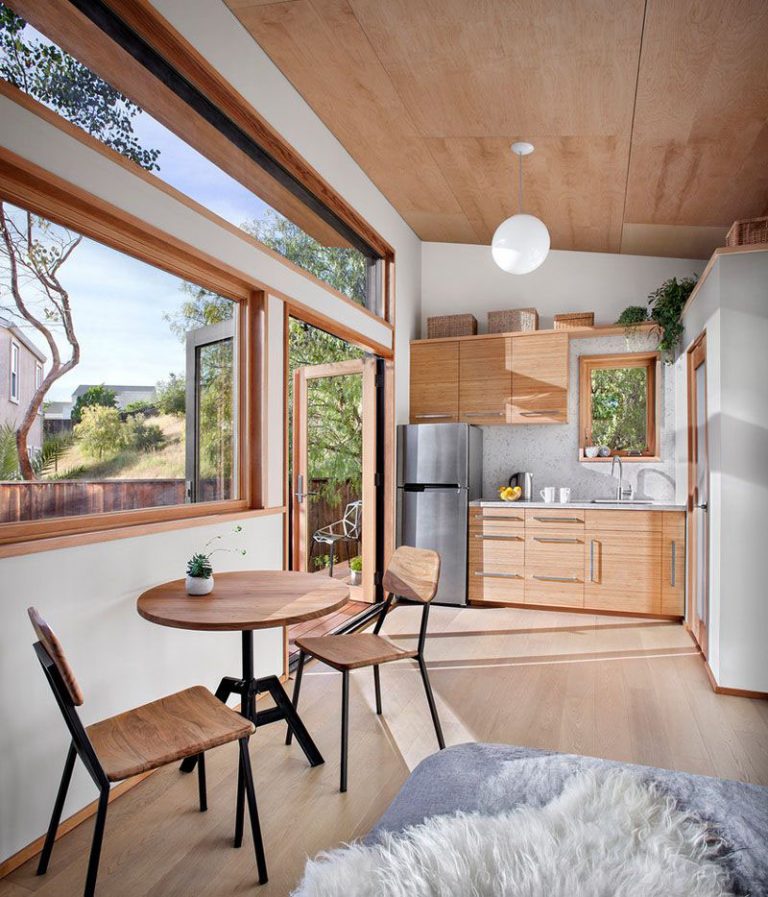 This tiny home is 264 square foot and completely pre-fabricated. It comes delivered to your site as flat-packed components and can be fully assembled in as little as four weeks.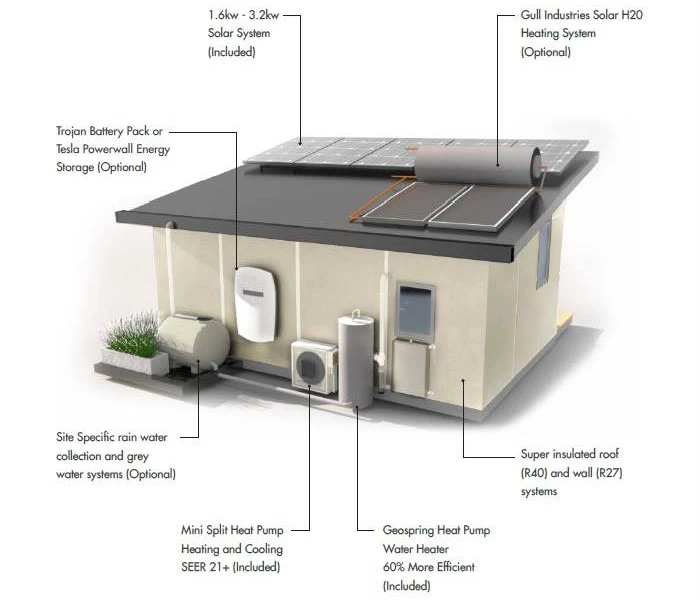 Avava makes three models ranging in size from 240 SQFT ($59,700), 352 SQFT ($71.400), and 480 SQFT ($89,500) based on your size needs and budget.
Here are additional tiny homes by Avava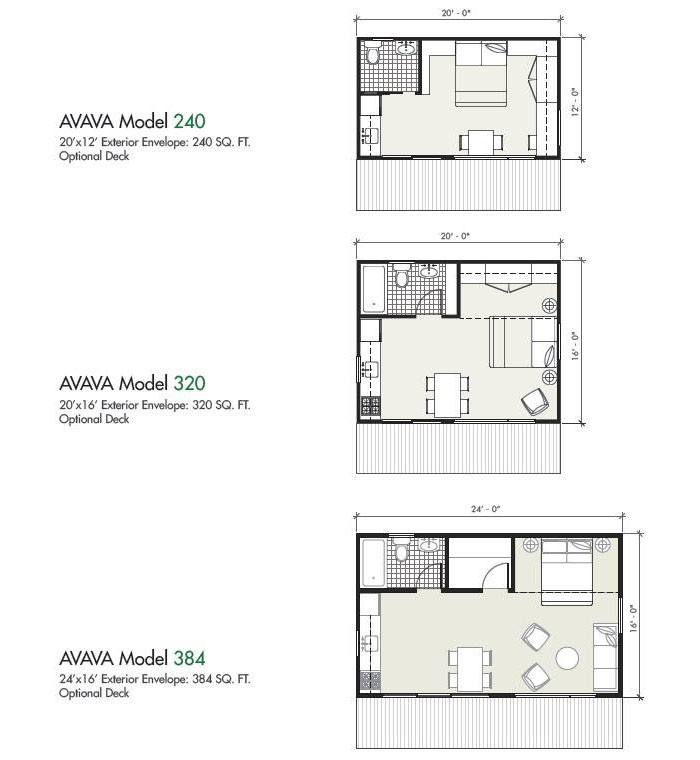 Head over to Avava and use their click-by-click on-line home designer to create the tony house of your dreams.
Looking to build an off grid tiny home or cabin yourself?
Your in the right place. We love teaching people how to build their own tiny home or cabin. In fact we built our own 500 square foot off grid cabin and we're giving all our subscriber the complete build instructions along with many other off grid goodies. You can SUBSCRIBE here and each week we'll send you the complete details of how to a specific phase.
You can head right back to the very beginning of the off grid cabin build by clicking Off Grid Cabin or selecting it on the side bar.
Here's Some More Tiny Homes You Might Like